Upcoming! Art Lending Christmas Exhibition 'Syrup' 14 December 2023–14 January 2024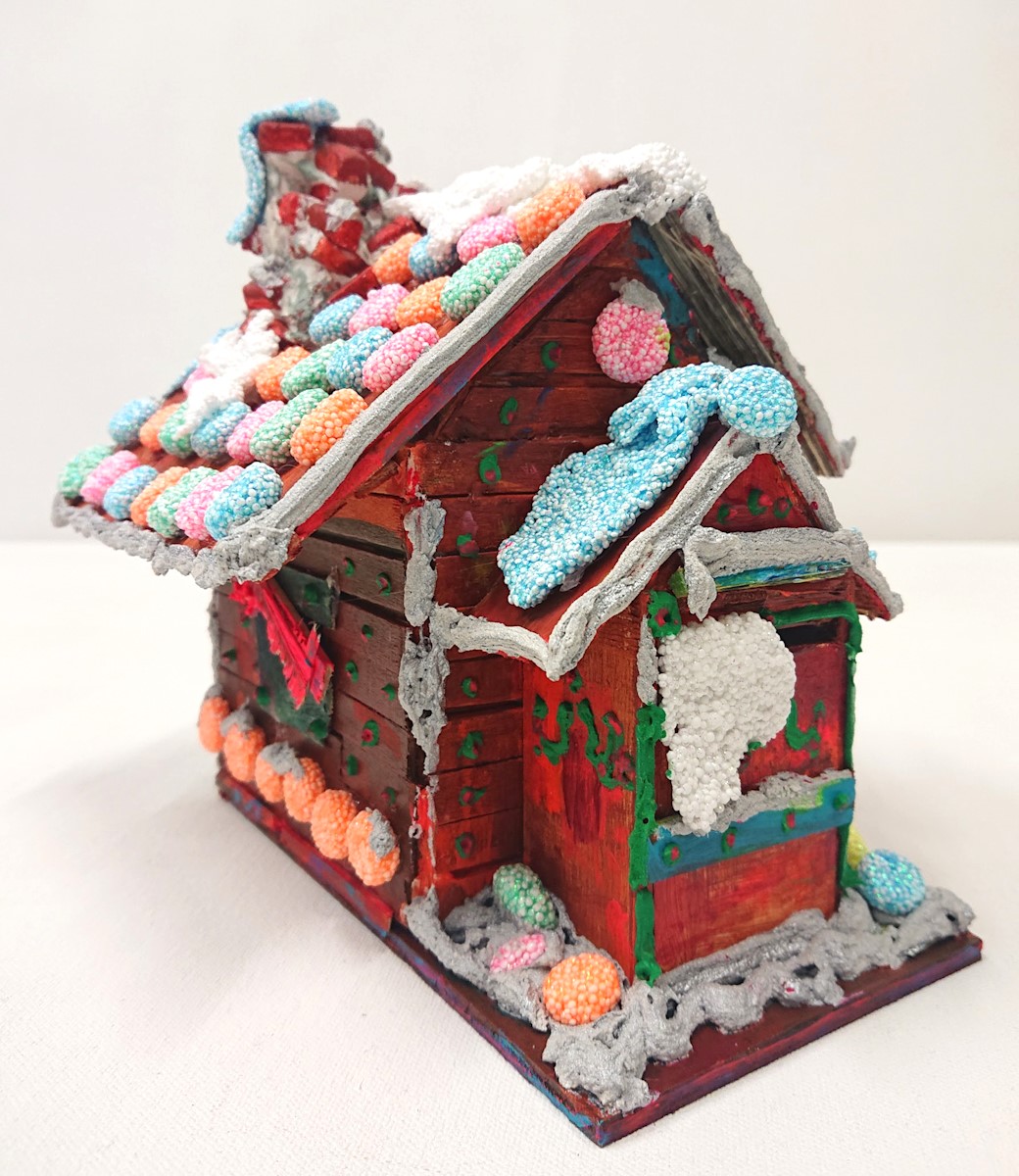 Aaron Hermunen: Koti piparista (Home Made of Gingerbread, 2023, mixed media, 17 x 15 x 16 cm)
Soon it's time for the Art Lending office's Christmas Exhibition! This year, the theme is Syrup. To end this year lightly, we want to offer our customers a taste of sweet kitsch and humour. Going crazy, exaggerating and sugarcoating are the essence!
The Christmas exhibition will be displayed 14 December 2023–14 January 2024. Participation is open for all members of the Helsinki Artists' Association and free of charge. All pieces can be found in the online gallery by the opening of the exhibition and can be directly bought or lent.
The opening will be celebrated on Thursday, 14 December 2023 at 5–7pm. Simultaneously, the openings of the exhibitions by Eeva Kokki, Envisioning, in Gallery Arthur in the Art Lending office and Jukka Lappalainen, Rhythm of Forest, in Gallery Rikhard in the lobby of the Rikhardinkatu Library will be celebrated.
Welcome to the triple opening!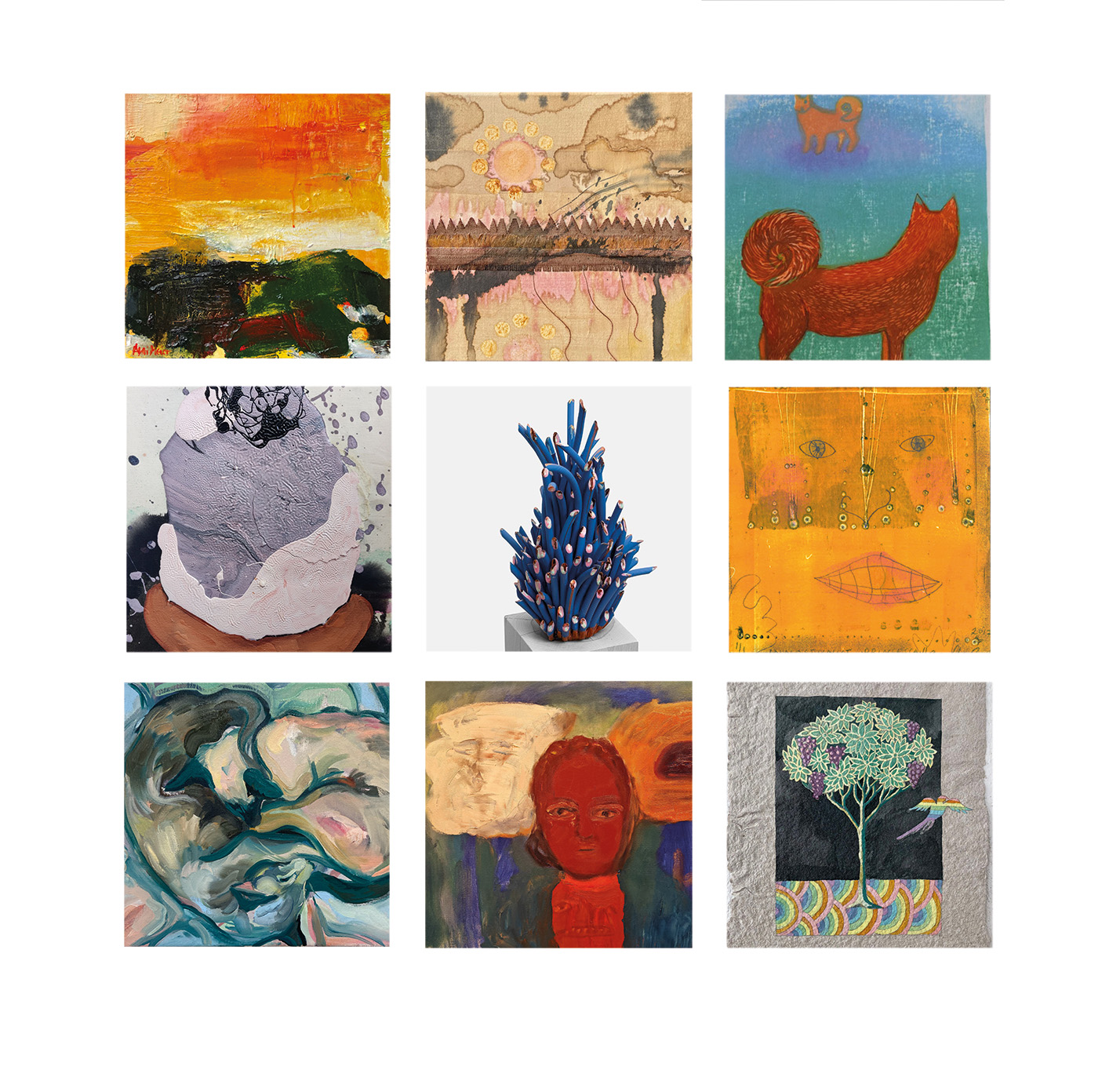 Artists from the top left onwards: Ahti Meier, Satu Kalliokuusi, Jaana Kirjonen, Jonna Johansson, Erin Turkoglu, Hanna Holma, Laura Ilvessalo, Tarmo Paunu, Metta Savolainen