Art Lending services' exceptional opening hours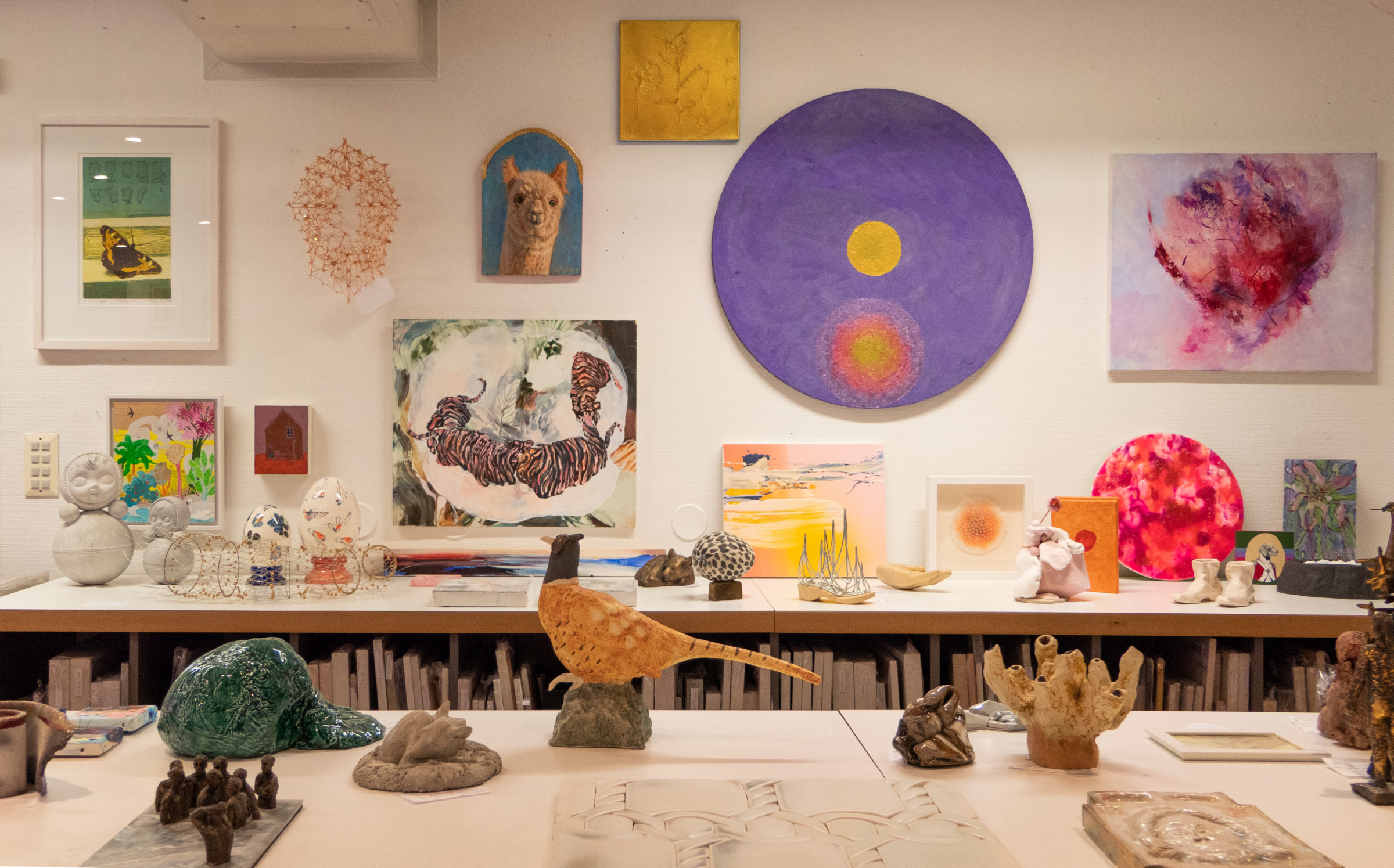 View from Helsinki Artists' Association Art Lending services | Photo: Katja Maria Nyman
In November, Art Lending is closed during the All Saints' Day weekend 6–7 November 2021 as well as on Father's Day 14 November 2021. The other exceptional opening hours for the holiday season are:
Thu 25 November exceptional opening hours 12–5pm

closed on Finnish Independence Day on Mon 6 December 2021
closed during Christmas 24–27 December 2021
closed during New Year 31 December 2021–2 January 2022
closed during Epiphany 6 January 2022
The regular opening hours are Tue–Fri 12–6pm and Sat–Sun 12–4pm, Mondays are closed.
We follow the current safety instructions set by the Regional State Administrative Agency for Southern Finland. When visiting us, please remember to: use a face mask and hand sanitizer, and stay home if you are feeling sick. If needed, we will provide a face mask. Please keep a safe distance to other people and cough and sneeze to your sleeve or a tissue.
Thank you for your collaboration, and welcome to enjoy art safely!